The Pope ? How many friends on Facebook ?
The latest star who has recently created a Facebook page is the Pope, "Pope 2 you" as he is known to his fans. From the Holy Book to Facebook, from divine to virtual, on earth as on the net.
The Papacy is perhaps the oldest and most recognisable brand in the world.
The popes views, his dress code, lifestyle and with the places of worship in the four corners of the planet, the Pope is a star. The relay of information supplied across thousands of churches globally will probably lead to the largest profile Facebook has ever seen.
This however will leave the Papacy open to criticism trigging a somewhat religious war with viral attacks.
One is never a fanatic … without the presence of danger.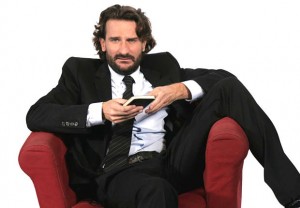 © Gérald Cohen – June 2009