BOURGEOISE – Decadent / Bohemian / Small / Big
Fashion has become a capitalistic and financial industry. In a period of crisis it makes itself Bourgeoise / Middle Class.
Heir to Bling and Porno Chic, it becomes DECADENT with DIOR / GUCCI / PRADA.
Bobo/Bohemian Bourgeois it is still dressed in ZADIG & VOLTAIRE / ISABELLE MARANT / SANDRO.
Giver of lifestyle lessons in this time of crisis, it is Preppy and in forces the law with PIERRE HARDY / KITSUNE / FRED  PERRY / …
In all cases it makes a rigorous return to the basics; minimalistic with a sexy attitude.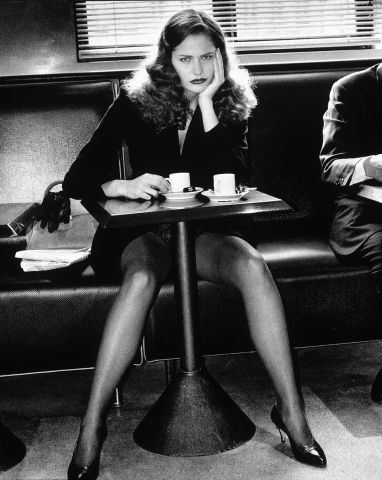 © Gérald Cohen – November 2010