Rich / Poor – the new frontier
In the world today the population detaining over 1 million dollars in shares is of 10 million people. This population is now divided evenly between Asia and North America / Europe. The biggest concentration of these millionaires is located in the United States, Japan and Germany.  Their wealth represents 20 thousand billions of dollars // 13.4% of Europeans / North Americans are still living below the poverty line, this while the middle class' buying power is diminishing.
The instruments that were used by Poor countries in the past are becoming the survival tools of the newly Poor in Rich countries: cell phones become bank and method of payment / low cost / enterprises and entrepreneurs are using micro credits / retirement through capitalization / renewable energies / vintage clothing sales on the Internet.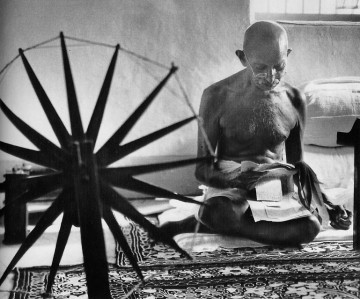 November 2010