Luxury is dead. Long live quality
Far from the 'porno chic ' of Tom Ford, PPR group takes up with the landed origins of his founder, François Pinault. PPR refocuses on the roots of his brands to invent the new luxury based on the quality and on a mastered controlled creativity. It announces the bend in financing the movie 'HOME' of Yan Arthus Bertarnd.
His heir and successor, Francois-Henri Pinault, strong in mind with his family values, embodies the virtues of an education bathed in a universe where it itself is associated to the nature, money gained by their work, French luxury and the art. He is at the head of a group which leans to its French history to embody today's universal values. With its new values taken up, will it be enough for PPR to face LVMH group which is looking also for new strengths in a purified speech, cleared of its 'BLING BLING' approach to products.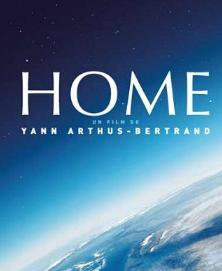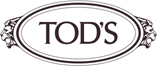 September 2009